August 2018
Author:
Mike Jackson
Posted: 8 Aug 2018 | 10:55
The Software Sustainability Institute has published a set of guides to depositing research software into digital repositories. The guides, development of which was funded by Jisc, are intended for researchers, principal investigators and research leaders, and research data and digital repository managers.
Research software is an integral part of the modern research ecosystem. Taken together, research software – alongside data, facilities, equipment, and an overarching research question – can be viewed as a research activity or experiment, worthy to be published. Conversely, a publication can be considered as a narrative that describes how the research objects are used together to reply to the research question.
Author:
Clair Barrass
Posted: 6 Aug 2018 | 15:00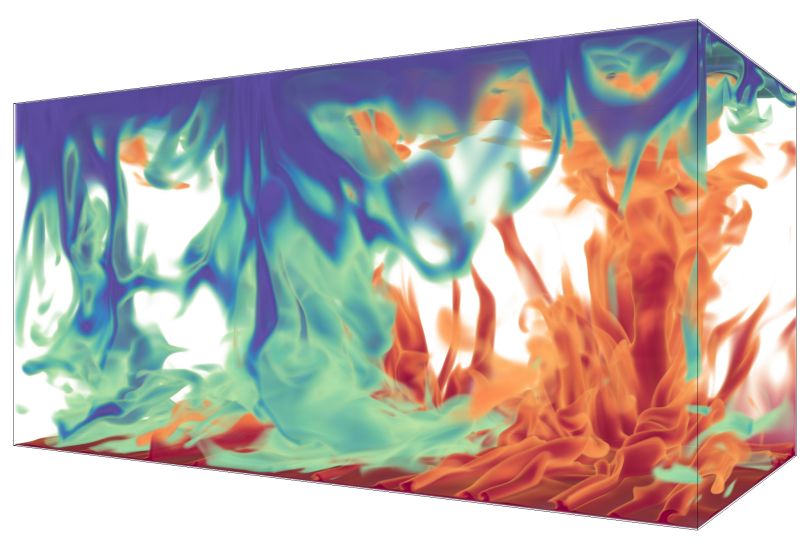 We are pleased to announce the ARCHER Image and Video Competition 2018, and we invite all users of the national supercomputing service to share their images and videos on the theme of "ARCHER Enabling Research".