Who is this for?
EPCC is one of the major providers of training in High Performance Computing (HPC) in Europe, offering a range of established courses for industrial and academic users.
Through our involvement in PRACE, we are a PRACE Advanced Training Centre (PATC) and offer a regular programme of courses in many aspects of HPC and advanced computing.
EPCC can also provide bespoke training courses on various topics specific to HPC and Data Science with an emphasis on topics that can be used to give a competitive business advantage, unlock value from data and drive business growth, or to provide scientific insights.
Courses can cover various topics including but not limited to: 
HPC hardware
HPC modelling and simulation
data analytical techniques such as classification, optimisation, and unsupervised learning
relevant software and HPC/data architecture infrastructures
data management planning and relevant software
business intelligence tools
How does it work?
EPCC delivers courses in a professional training environment using a seminar style format that will involve a guided, tutor-led discussion. This provides the opportunity for attendees to engage in discussion of a particular topic and explore it in more depth.
Next steps
For more information about bespoke training for industry, please contact our Business Development Manager, Julien Sindt.
Apropos
Re-engineering property management in the UK
View more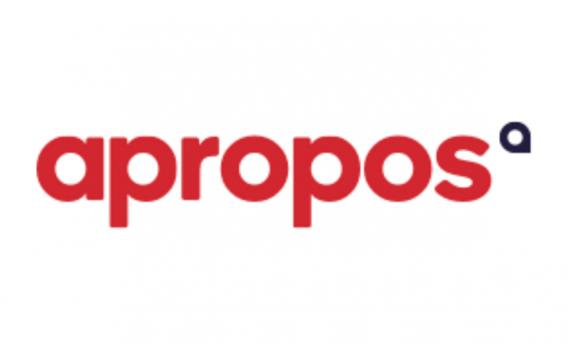 Sustainably
Privacy, transparency and control: disrupting the charitable-giving sector
View more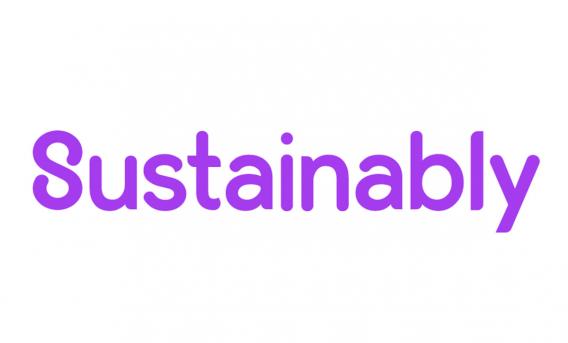 Scottish Enterprise
Supporting learning and development in Data Science with bespoke training
View more