PhD opportunities
EPCC offers the opportunity to study for a PhD in areas related to High Performance Computing (HPC), Computational Science, Data Engineering, Data Science, and Software Sustainability.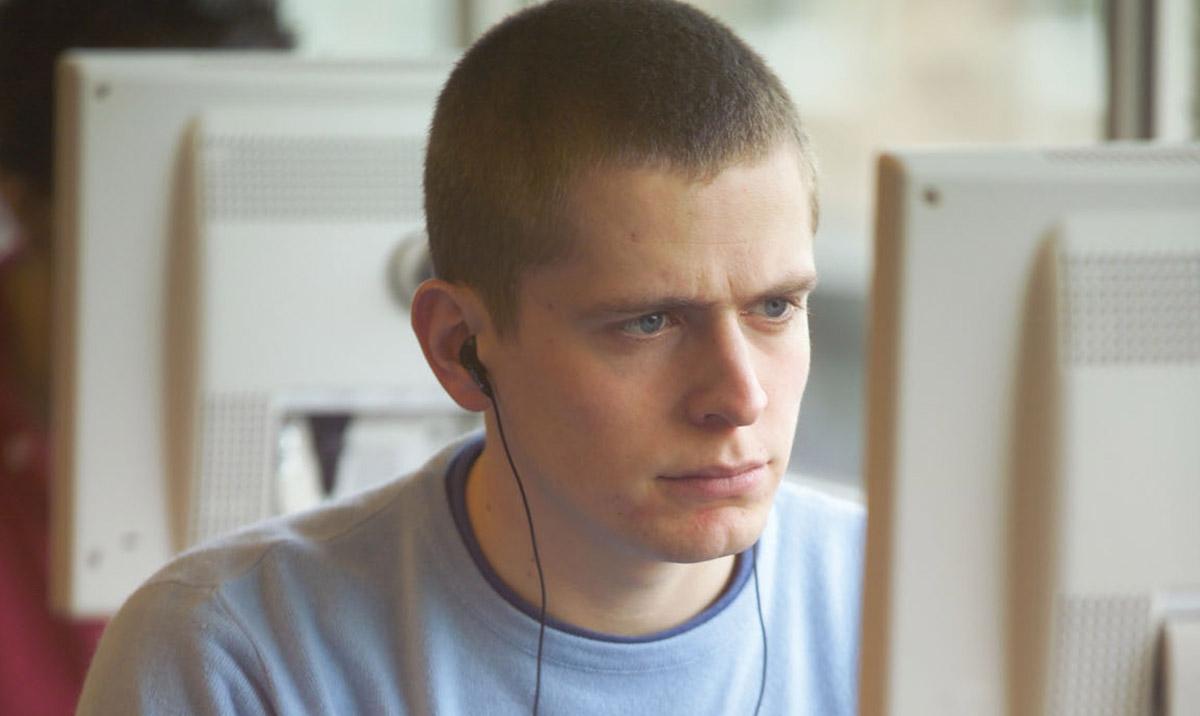 How to apply
Applications are made via the 'Apply' link on the University of Edinburgh degree finder. Once registered for the Applicant Hub, you can track your application there. There is more information on the degree finder page, but your application will need to contain a research proposal, the basis of which will likely be one of the projects listed below or one of your own creation (see below for more information).
Application Process
We would usually expect applicants to discuss their application with a potential supervisor before applying either by e-mailing the supervisor directly or via phd@epcc.ed.ac.uk.
Once your application has been received and all relevant documents have been checked, applicants will be invited to interview (often remote, but in-person is also possible) with the potential supervisor and at least one other member of staff.
Potential research topics
Please contact phd@epcc.ed.ac.uk for more information on any projects listed below. Projects are grouped by general subject area.
HPC
Microbenchmarks for Accelerator Offloading
Dr Mark Bull
Obtaining performance portability via Domain Specific Languages (DSLs) and MLIR
Dr Nick Brown, Dr Tobias Grosser (School of Informatics)
Supporting heterogeneous architectures in ASiMoV-CCS
Dr Michèle Weiland
Computational Science
Large simulations of active matter
Dr Kevin Stratford, Prof Alexander Morozov (School of Physics and Astronomy)
Modelling active emulsions and active shells
Dr Kevin Stratford, Prof Davide Marenduzzo (School of Physics and Astronomy)
Data Engineering and Data Science
Distributed Ledger Technology (DLT) for privacy, security and ownership of medical data
Dr Charaka Palansuriya
Software Sustainability
No projects currently listed, but please see staff profiles for potential supervisors in this area, with whom a proposal could be developed.
Proposing a project
We also welcome proposals in one of EPCC's areas of research interest. Before applying we would expect an applicant to contact a potential supervisor to discuss a draft proposal. Please contact phd@epcc.ed.ac.uk if you are unsure who would be the best potential supervisor to contact.
The University has guidance available on writing a research proposal.
Partnership with industry
Like EPCC's Research Collaborations with industry, a collaborative PhD project with an industrial partner is possible. There are various ways this can work so please contact phd@epcc.ed.ac.uk and/or any particular potential supervisor if you would like to discuss options.