Delivering UK supercomputing and data science excellence to the world
EPCC, part of the University of Edinburgh, is the UK's
leading centre of Supercomputing and Data Science expertise.
What's happening at EPCC
World-class systems, data storage and support services for industry and science.
Vacancies
Do you want to join the UK's leading centre for Supercomputing and Data Analytics?
View more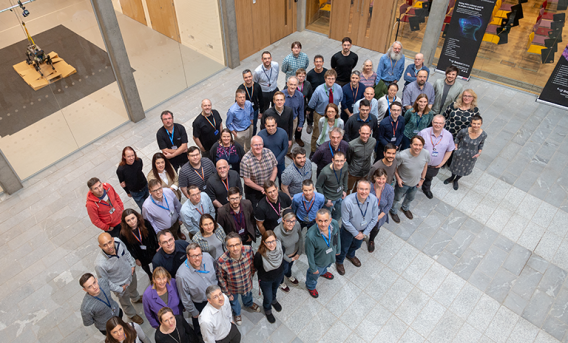 ARCHER2
ARCHER2 serves as the UK's National High Performance Computing system and facilitates world-class science for UK researchers.
View more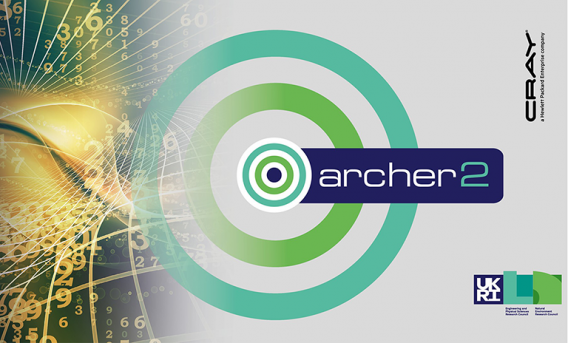 Cirrus
Cirrus is an HPC system designed to solve computational, simulation, modelling, and data science challenges.
View more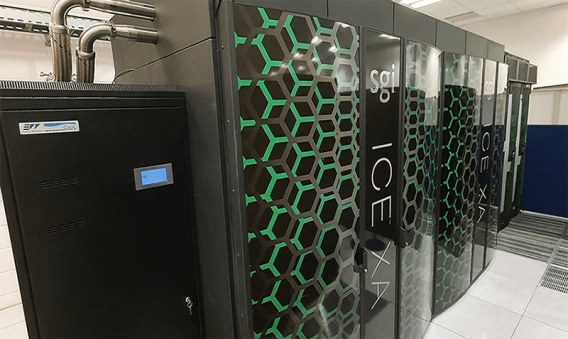 Advanced Computing Facility
The Advanced Computing Facility (ACF) is the High Performance Computing (HPC) data centre of EPCC.
View more