Delivering UK supercomputing and data science excellence to the world
EPCC, part of the University of Edinburgh, is the UK's leading centre of Supercomputing and Data Science expertise.
News Articles
The latest updates from EPCC
EPCC and Doors Open Day 2023
Last weekend the University of Edinburgh invited the public to explore different buildings across its estate.
View more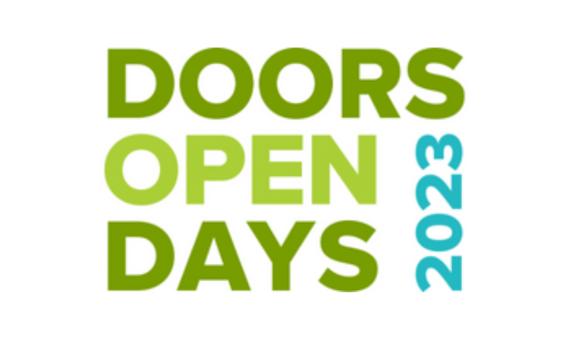 Quantum computing research: energy efficiency of statevector simulation at scale
View more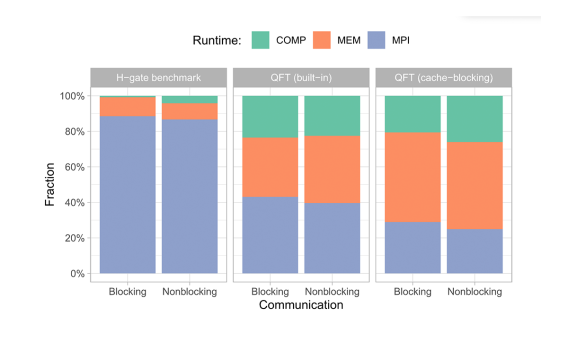 PhD research: Affective dynamic model-based machine learning for cognitive emotion recognition
Xingran Ruan, a PhD student based at EPCC, is investigating the recognition of cognitive emotions, including confusion, frustration, and boredom, with the aim of enhancing future Intelligent Tutor
View more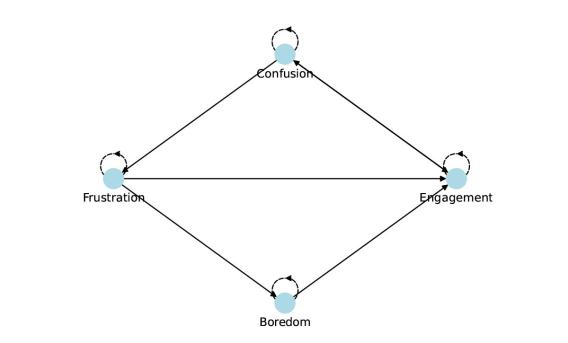 Edinburgh Doors Open Day 2023
This year we'll be appearing at two venues over the weekend.
View more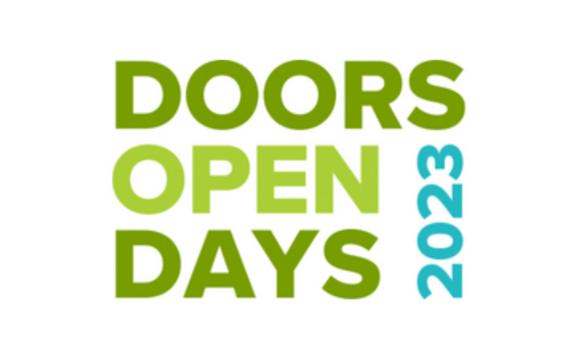 EPCC joins Andes Technology University Programme
Our new collaboration with Andes Technology, a leading supplier of RISC-V CPU cores, will enable the exploration of HPC workloads and tools on latest generation RISC-V CPUs.
View more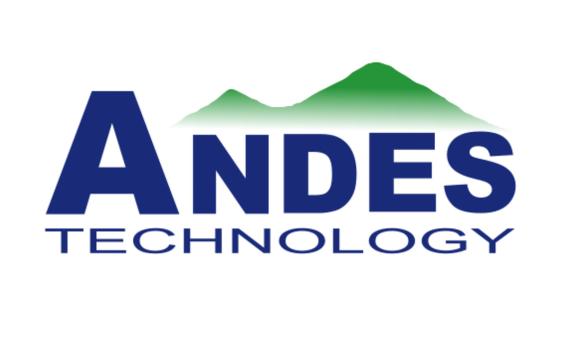 RSECon: The Seventh Annual Conference for Research Software Engineering
Clair Barrass, who supports the work of research software engineers (RSEs) both here in EPCC and also around the country, writes about representing EPCC at RSECon this year.
View more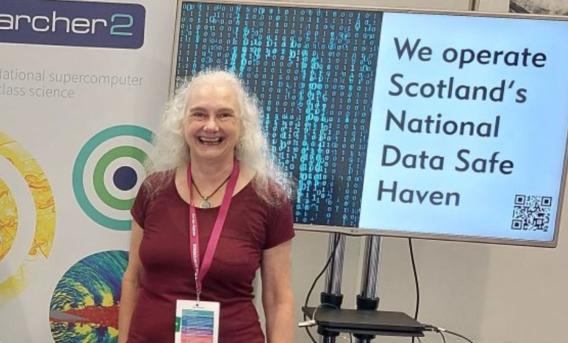 Welcome, Class of 2023-2024!
This week we welcome the new members of our MSc programmes.
View more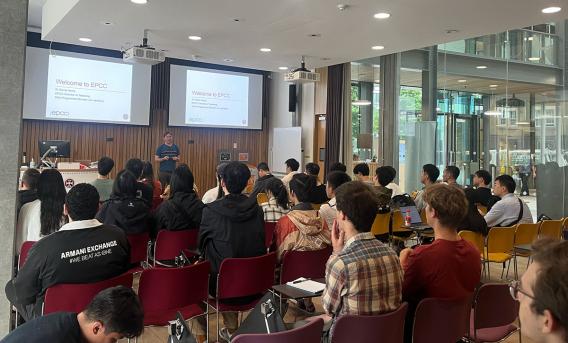 Taking a sabbatical at EPCC
Vanesa Magar, who has joined EPCC on sabbatical leave, introduces herself and her research.
View more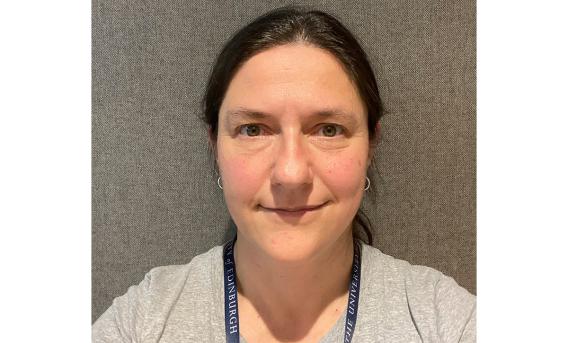 Celebrating five years at the Bayes Centre
At the end of August 2018, EPCC left the James Clerk Maxwell Building (JCMB) at the King's Buildings in Edinburgh, where it had been located since EPCC's inception in 1990.
View more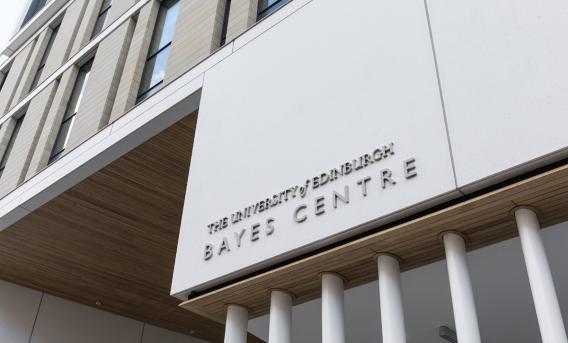 Computing Support Officer vacancy at EPCC
We are looking for a Computing Support Officer to join our friendly team of HPC Systems Specialists. 
View more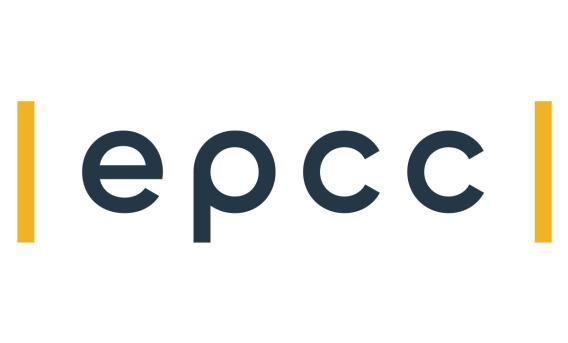 Featured Content
Find out more about key areas of EPCC's work
Research areas
We conduct research at the leading edge of High Performance Computing and Data Science.
View more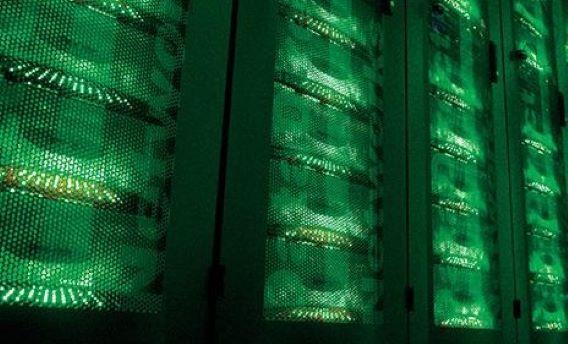 ARCHER2
ARCHER2 serves as the UK's National High Performance Computing system and facilitates world-class science for UK researchers.
View more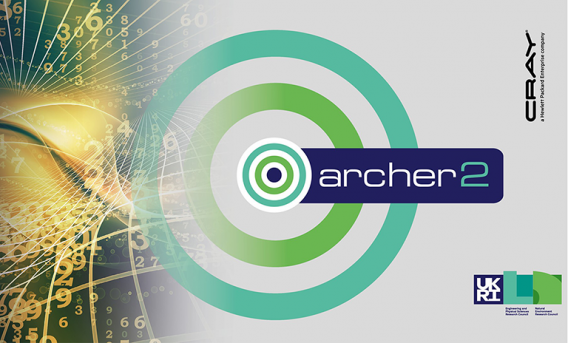 Masters programmes
EPCC offers a suite of two linked Masters programmes.
View more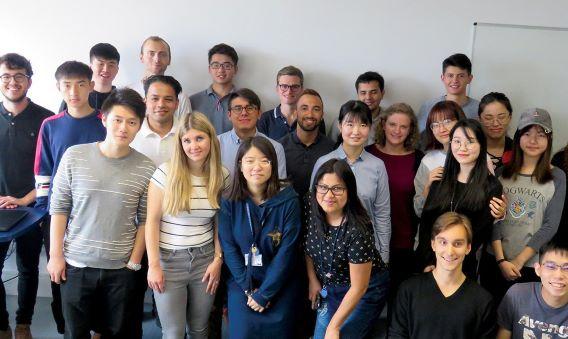 PhD Study
EPCC offers opportunities for doctoral (PhD) study in areas related to High Performance Computing, Computational Science, Data Science, Software Engineering & Sustainability, and Parallelism.
View more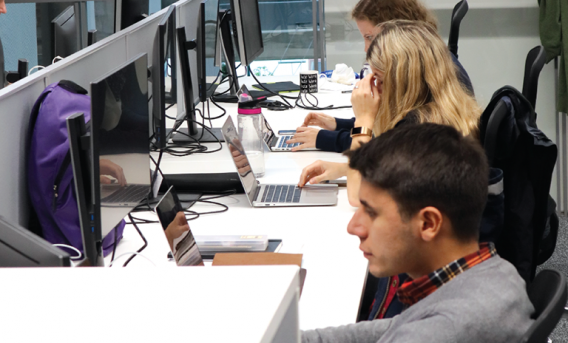 Advanced Computing Facility
The Advanced Computing Facility is the High Performance Computing data centre of EPCC.
View more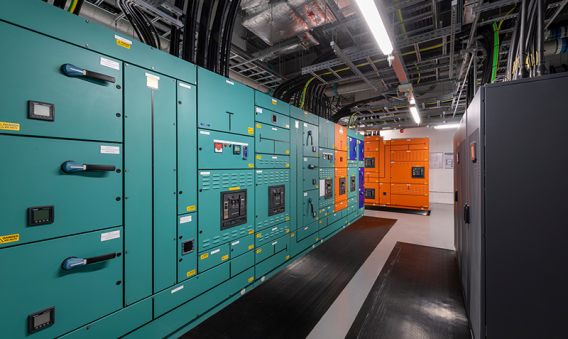 On-demand HPC service
Direct, secure access to EPCC's High Performance Computing platforms delivering the highest levels of performance
View more