Delivering UK supercomputing and data science excellence to the world
EPCC, a Centre of Excellence at the University of Edinburgh, is
the UK's leading centre of Supercomputing and Data Science expertise.
Featured News Articles
The latest updates from EPCC
EPCC launches applications for HPC Summer School
Information on EPCC's new HPC Summer School, which will offer UK Undergraduate students the opportunity to learn more about HPC in a residential and practical setting over five weeks in the summer
View more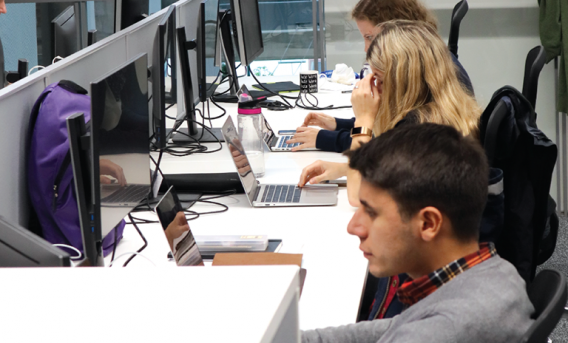 Better procedure design using the Fortran pure attribute
This news article by Dr Paul Bartholomew describes the resolution of an issue that arose when debugging a pure Fortran procedure as part of work related to the ARCHER2 eCSE06-04 project 3decomp
View more
Investigating micro-core architectures with an EPCC PhD
Maurice Jamieson's interest in Green Computing led him to join EPCC first as a PhD student and now as a member of staff.
View more
EuroCC and The UK National Competence Centre
EuroCC was formed in 2020 to create a European-funded network of National Competence Centres (NCC) in HPC and related technologies.  EuroCC@UK was the UK NCC, run by EPCC in collaboration with STFC
View more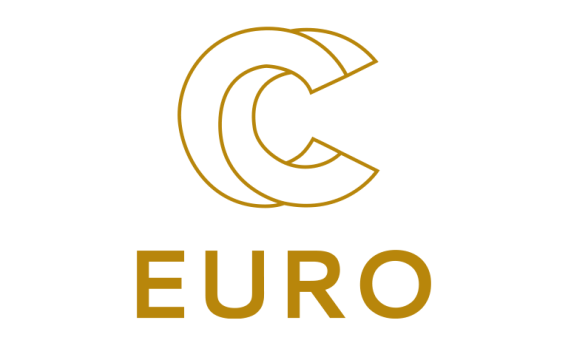 Featured Content
Find out more about key areas of EPCC's work
Research areas
We conduct research at the leading edge of High Performance Computing and Data Science.
View more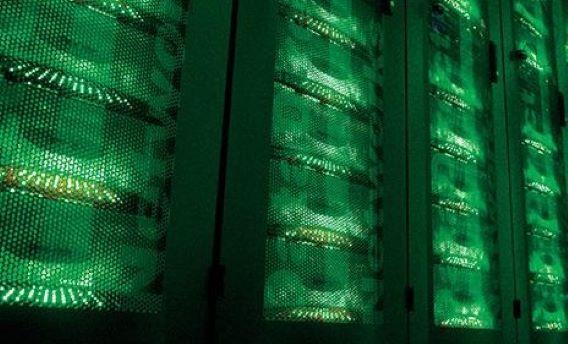 ARCHER2
ARCHER2 serves as the UK's National High Performance Computing system and facilitates world-class science for UK researchers.
View more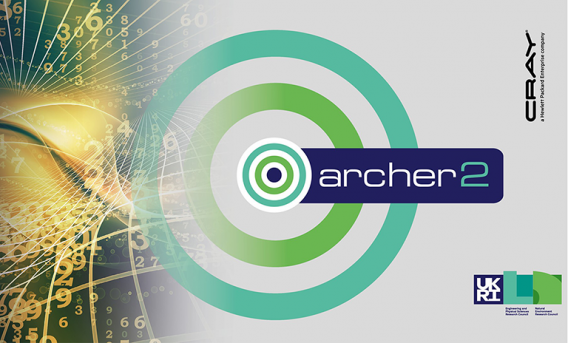 Masters programmes
EPCC offers a suite of two linked Masters programmes.
View more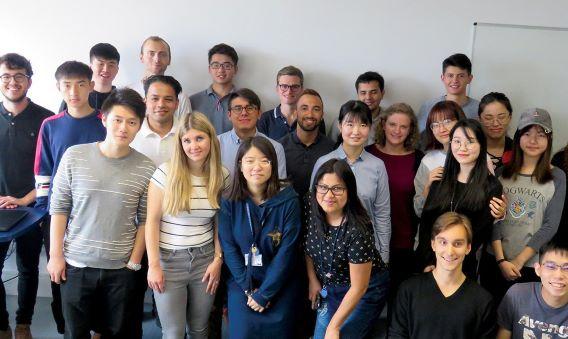 PhD Study
EPCC offers opportunities for doctoral (PhD) study in areas related to High Performance Computing, Computational Science, Data Science, Software Engineering & Sustainability, and Parallelism.
View more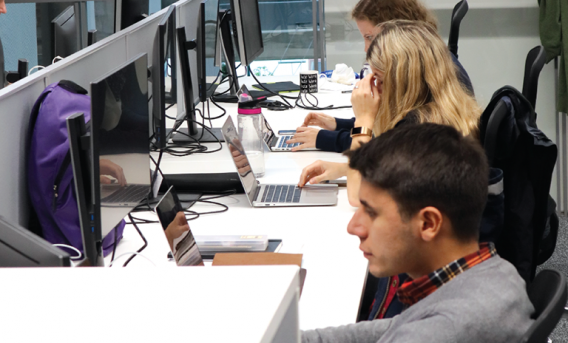 Advanced Computing Facility
The Advanced Computing Facility is the High Performance Computing data centre of EPCC.
View more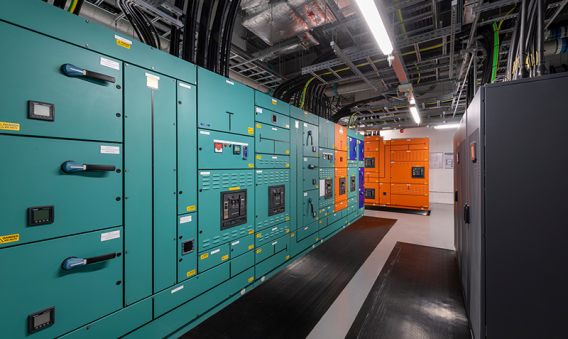 On-demand HPC service
Direct, secure access to EPCC's High Performance Computing platforms delivering the highest levels of performance
View more