Delivering UK supercomputing and data science excellence to the world
EPCC, part of the University of Edinburgh, is the UK's leading centre of Supercomputing and Data Science expertise.
News Articles
The latest updates from EPCC
The Carpentries at 25
To mark the 25th anniversary of the first Software Carpentry workshop, The Carpentries have been running a series of online events to share experiences and memories.
View more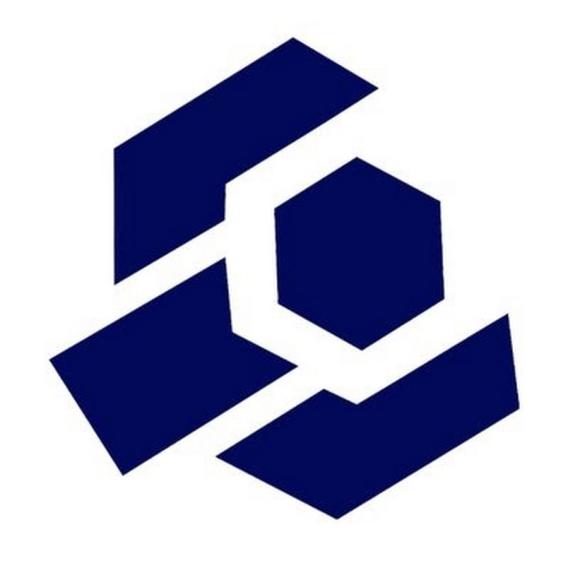 EPCC at CIUK 2023
We're getting ready for Computing Insight UK 2023, the UK's premier conference for high performance computing and its associated science!
View more
EOSC EVERSE: Paving the way towards a European Virtual Institute for Research Software Excellence
Software is ubiquitous in modern society; from our cell phones to our transportation, and from entertainment to industry. Trust in research software longevity requires good engineering and clear or
View more
Research paper: Exploring the suitability of the Cerebras Wafer Scale Engine for stencil-based computation codes
EPCC's Justs Zarins explains the background to this paper, which examines the use of the Cerebras CS-1 for stencil computation, a common HPC workload. 
View more
Review: the Second International RISC-V for HPC workshop
EPCC's Nick Brown writes about the recent Second International RISC-V for HPC workshop, which was held at SC23 in Denver, Colorado this month.
View more
Designing quantum algorithms at NQCC's Second UK Quantum Hackathon
Jakub Adamski, a PhD student at EPCC, writes about attending a hackathon organised by the National Quantum Computing Centre (NQCC) this summer. 
View more
DataLoch: Unifying health data in the Lothian region
EPCC's Ally Hume gives a personal view of working on the DataLoch data service, developed by the University of Edinburgh and NHS Lothian to address major health and social care challenges.
View more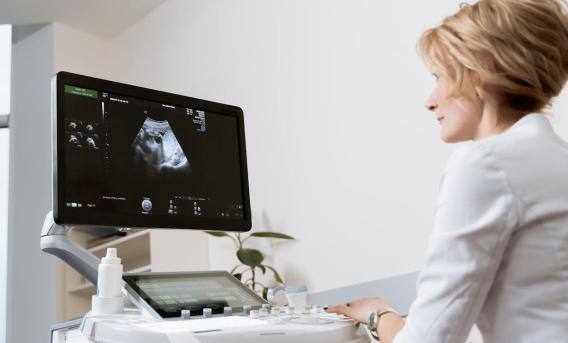 Studying for a PhD at EPCC: NVIDIA internship
Ricardo Jesus, a PhD student at EPCC, writes about the six-month internship he undertook with NVIDIA this year.
View more
EPCC activities at SC23: Novel architectures and how to program them
A variety of new hardware architectures are becoming available for HPC and Machine Learning workloads and they, along with solving challenges around how to program them effectively, form a major pa
View more
Edinburgh International Data Facility named Big Data Value Association i-space
EPCC is delighted to announce that the Edinburgh International Data Facility (EIDF) has been named as one of the Big Data Value Association i-spaces. 
View more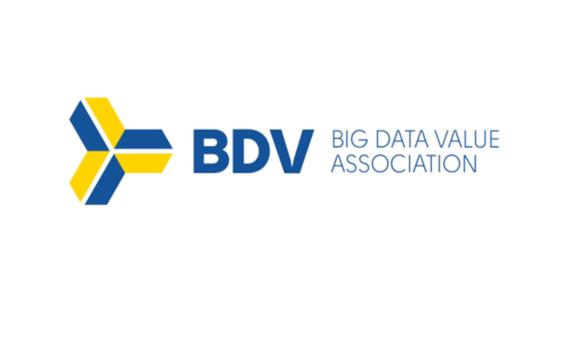 Our Autumn 2023 newsletter is now online
Read what's been happening at the UK's premier supercomputing centre.
View more
Featured Content
Find out more about key areas of EPCC's work
Research areas
We conduct research at the leading edge of High Performance Computing and Data Science.
View more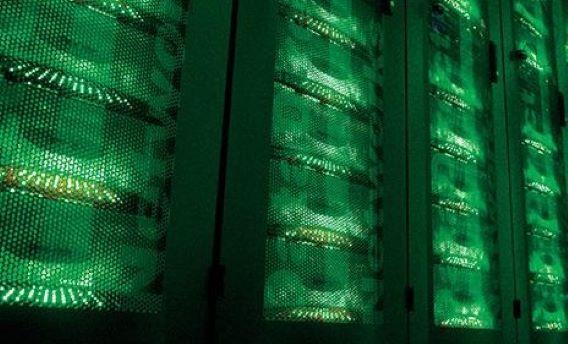 ARCHER2
ARCHER2 serves as the UK's National High Performance Computing system and facilitates world-class science for UK researchers.
View more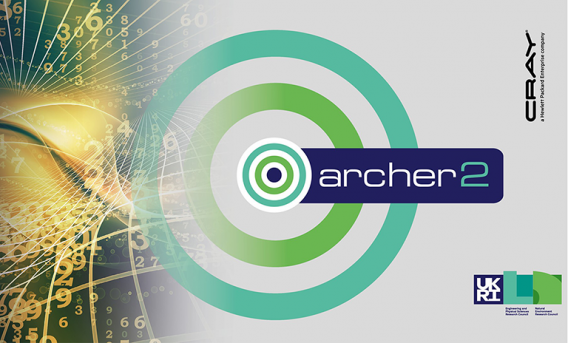 Masters programmes
EPCC offers a suite of two linked Masters programmes.
View more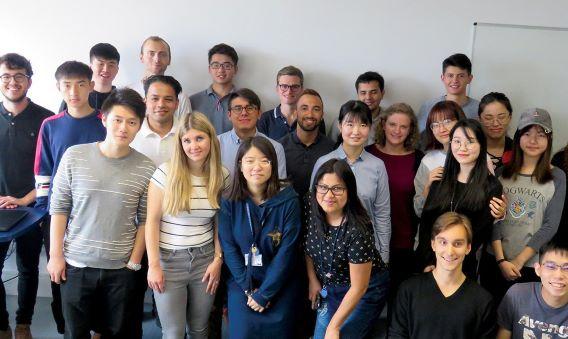 PhD Study
EPCC offers opportunities for doctoral (PhD) study in areas related to High Performance Computing, Computational Science, Data Science, Software Engineering & Sustainability, and Parallelism.
View more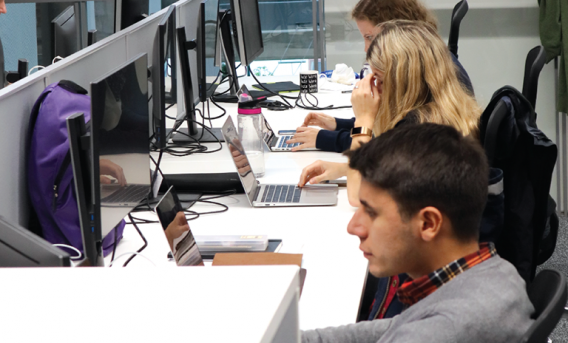 Advanced Computing Facility
The Advanced Computing Facility is the High Performance Computing data centre of EPCC.
View more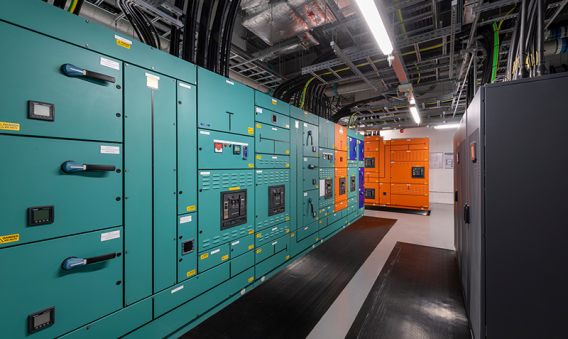 On-demand HPC service
Direct, secure access to EPCC's High Performance Computing platforms delivering the highest levels of performance
View more