Delivering UK supercomputing and data science excellence to the world
EPCC, a Centre of Excellence at the University of Edinburgh, is
the UK's leading centre of Supercomputing and Data Science expertise.
Featured News Articles
The latest updates from EPCC
TeamEPCC wins Student Cluster Competition at ISC-HPC 2023
TeamEPCC takes overall first place in the Student Cluster Competition at ISC23
View more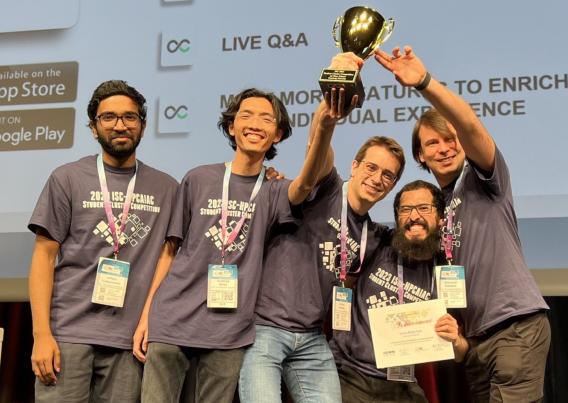 How it feels to be a winner!
Members of TeamEPCC give their first reactions to their incredible win in the ISC23 Student Cluster Competition.
View more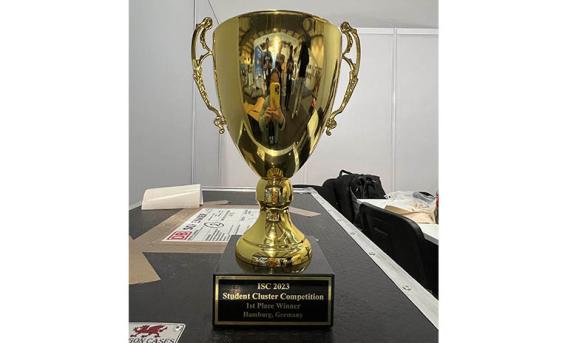 UK Exascale comes a big step closer
In June 2022, the world's first officially recognised Exascale supercomputer was announced at the International Supercomputing Conference in Germany.
View more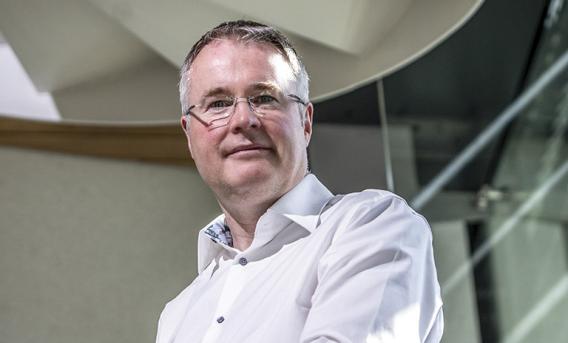 EPCC at ISC High Performance 2023
If you're going to ISC this year, come and say hello!
View more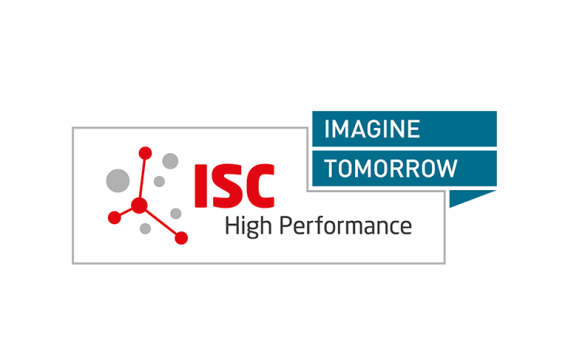 Summer EPCC News: online now
Read the latest issue of our newsletter!
View more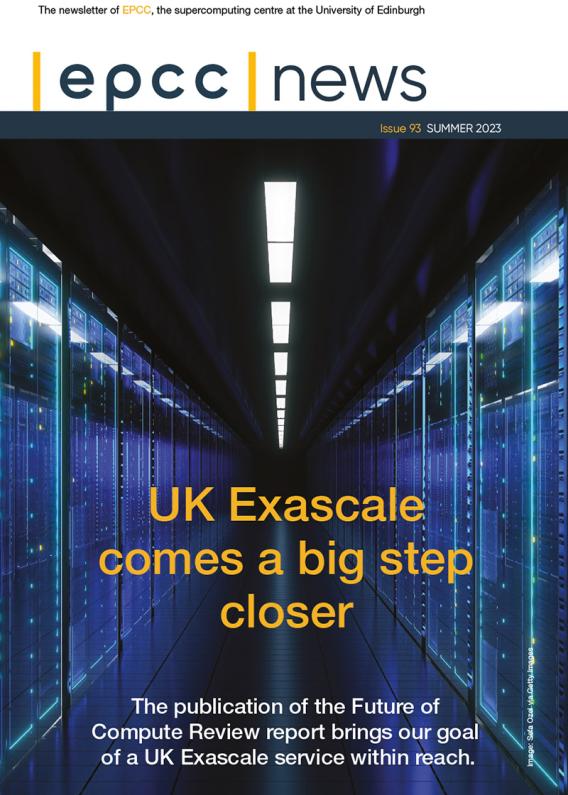 Featured Content
Find out more about key areas of EPCC's work
Research areas
We conduct research at the leading edge of High Performance Computing and Data Science.
View more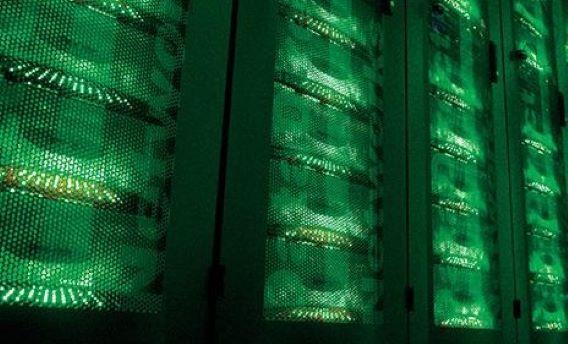 ARCHER2
ARCHER2 serves as the UK's National High Performance Computing system and facilitates world-class science for UK researchers.
View more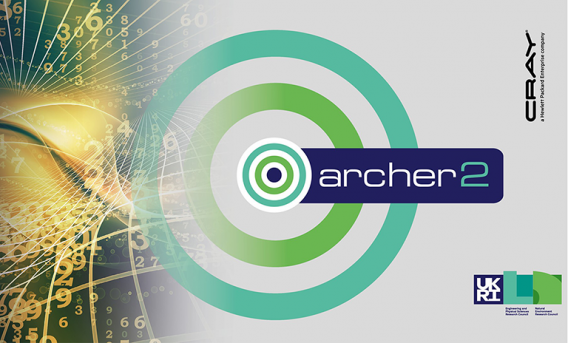 Masters programmes
EPCC offers a suite of two linked Masters programmes.
View more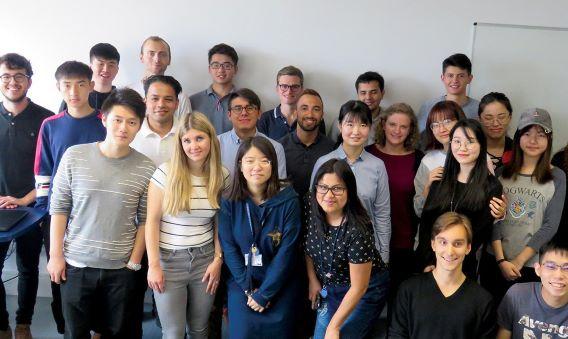 PhD Study
EPCC offers opportunities for doctoral (PhD) study in areas related to High Performance Computing, Computational Science, Data Science, Software Engineering & Sustainability, and Parallelism.
View more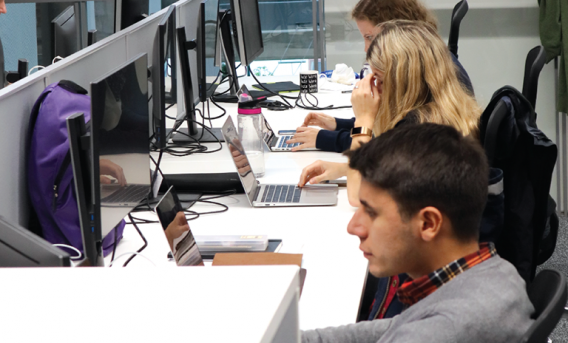 Advanced Computing Facility
The Advanced Computing Facility is the High Performance Computing data centre of EPCC.
View more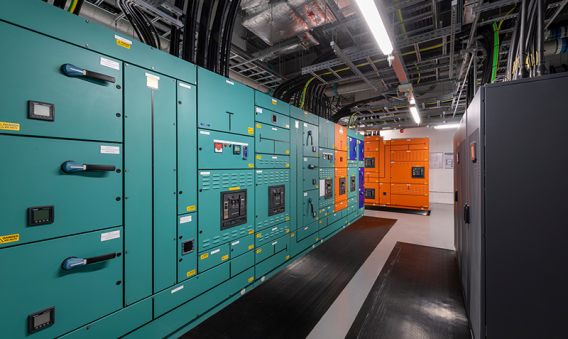 On-demand HPC service
Direct, secure access to EPCC's High Performance Computing platforms delivering the highest levels of performance
View more