Industry solutions
Access High Performance Computing and High Performance Data Analytics technologies to give your business a competitive advantage.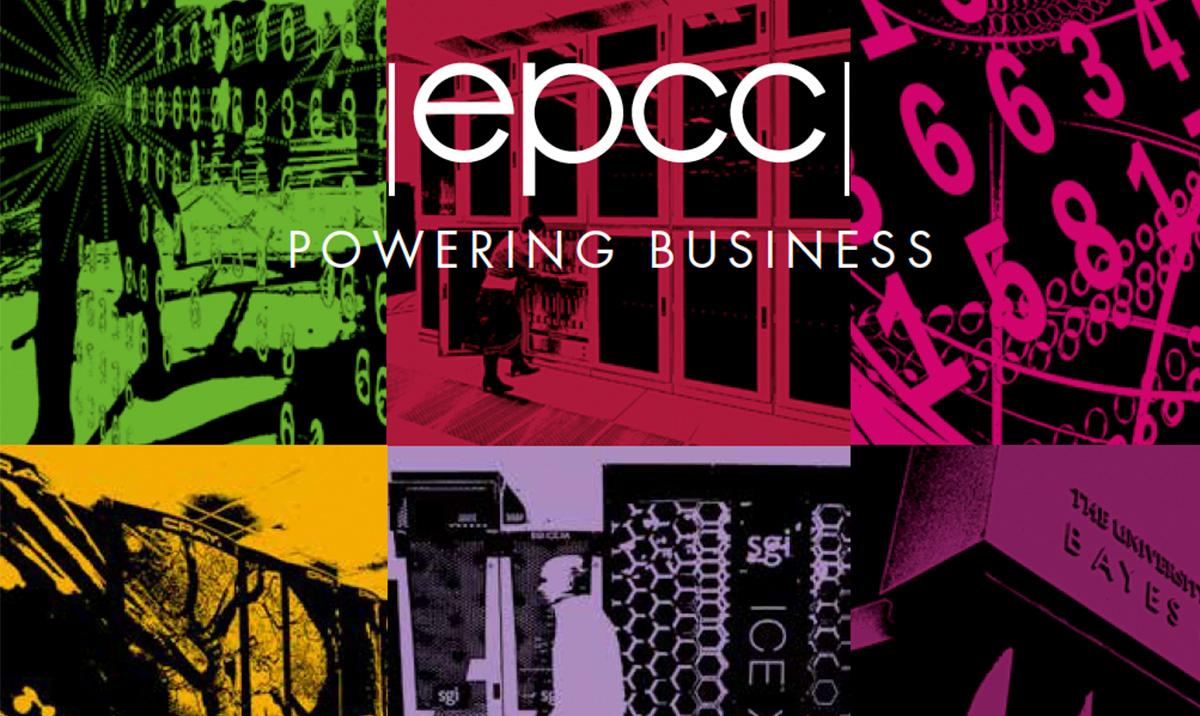 Based at the University of Edinburgh, EPCC is one of Europe's premier High Performance Computing (HPC) centres. We have worked at the forefront of high performance and novel computing for more than 30 years, with more recent specialisation in data and high performance data analytics (DHPA).
We have a long track record of supporting industry, leveraging our three key foundations to accelerate the adoption and promote the value of HPC.
EPCC offers research and project support to optimise the computing activities of organisations and commercial projects.
EPCC's unique project-based Applications Group provides bespoke novel and high-performance software and data solutions to academia, industry, commerce and the public sector. Our data storage and data management expertise includes hosting and developing the Edinburgh International Data Facility. We also deploy safe havens on behalf of the Scottish Government to help enable data science for the public good. We are a founding member of The Software Sustainability Institute and offer research software development services to academic projects across the UK and beyond.
Over 30 years of industry innovation
Over the last 30 years, EPCC has participated in countless international and European research projects in large-scale data management and analytics. In this time, we have helped over 1000 industrial organisations benefit from HPC and Data Science. 
This expertise is backed by a rich experience of working with major commercial partners such as: 
Rolls-Royce
RBS
The Met Office
McLaren
BAE Systems
To discuss how we can collaborate to meet your business goals, please contact our Business Development Manager Julien Sindt.