High Performance Computing services
EPCC provides world-class computing systems, data storage and support services.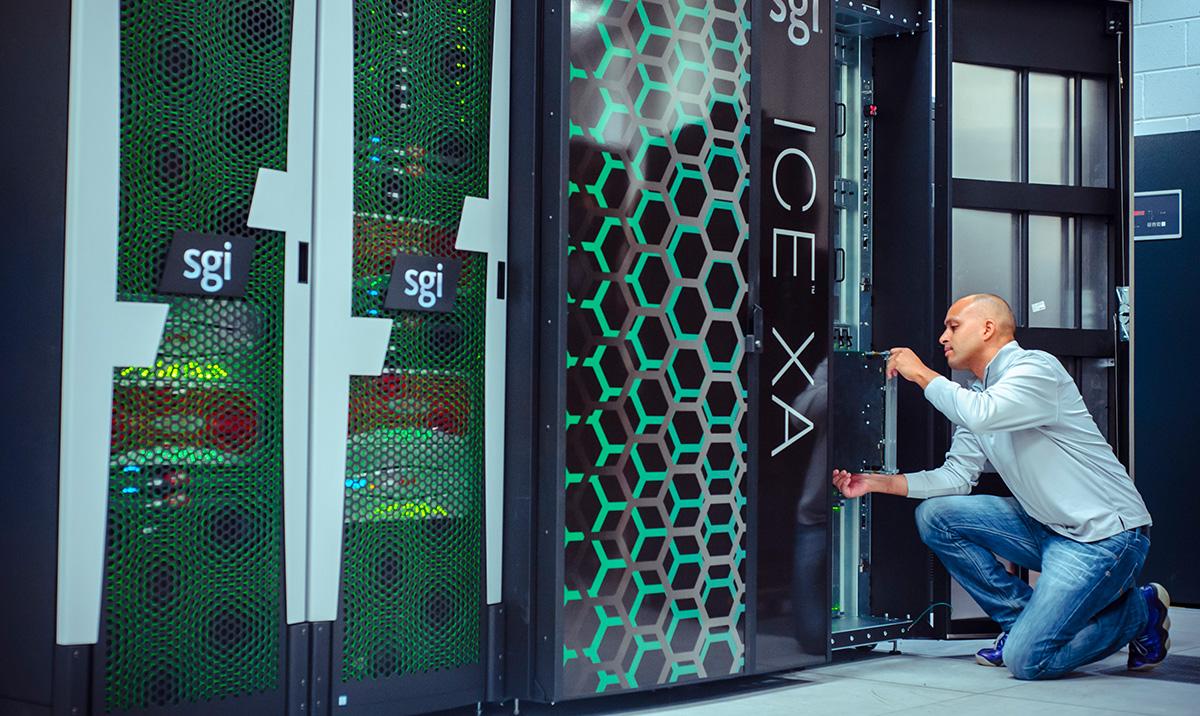 At our Advanced Computing Facility (ACF), we host a remarkable collection of high-performance computing and data services. Please click here to see a video of the ACF.
These include Public Health Scotland's National Safe Haven and UK national research systems such as ARCHER2, and Cirrus, as well as smaller scale systems designed to explore new technologies.
EPCC works with organisations of all sizes to unlock new frontiers of problem solving, prediction and data analysis.
We can help global enterprises, SMEs and start-ups to develop, manage and scale product development and manufacturing; to evaluate financial risks; and to generate new business insights. 
Research and academic institutions can use our facilities to run calculations and simulations at scales that were previously impossible to accelerate new discoveries. 
Applications of HPC
Our HPC services allow public and private organisations to make new discoveries, create more reliable and efficient products and gain new insights in an increasingly data-intensive world. As well as solving advanced computational problems.
The applications of HPC are wide ranging. For example, simulation technologies can be used to explore aspects of a new product before it's built—like our work with high performance car makers Koenigsegg.
HPC is also found in domains such as:
AI & Data Analytics
Computer Vision & Robotics
Genomics & Drug Discovery
Climate Modelling & Prediction
Fintech
Manufacturing
About the ACF
The Advanced Computing Facility (ACF) houses all the major systems managed by EPCC. It has expanded and evolved since its creation in 2004, becoming one of the most innovative and efficient facilities of its kind in the world. 
Our HPC Systems Team have extensive experience in architecting, deploying and managing systems of all sizes and complexities and work with our Service Desk team and our Applications Group to ensure that EPCC offers the best service possible for users.