Research collaborations
Our world-class research expertise and facilities can transform your organisation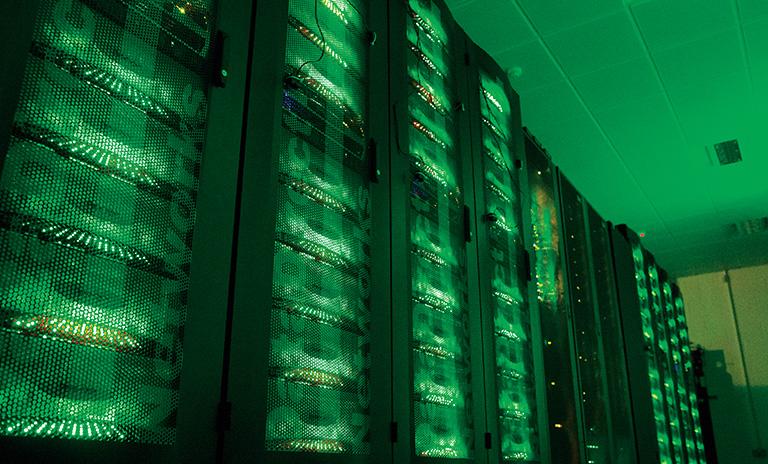 Who is this for?
EPCC has a long history of working with various academic, industrial and commercial partners on world-leading High Performance Computing (HPC) research.
Our research collaborations can take many forms and are funded through a variety of mechanisms that includes the European Commission, UK Research Councils and Scottish Enterprise.
How does it work?
We have the necessary expertise to bid for and lead complex research projects involving multiple partners, or by supporting and to support consortium bids by providing HPC and Data Science expertise and access to HPC facilities. 
Our expertise in Parallel and Distributed Computing (using MPI, OpenMP and web services) is internationally recognised. In fact, we helped set the MPI and OpenMP standards. 
Our software developers program on Linux, Windows and in various Unix environments using .NET, Fortran, C, C++, Java, XML, Perl, Python and numerous other languages.
Access to our range of world-leading systems enables a significant competitive advantage for our partners and our highly experienced staff bring a wide range of expertise to important areas of HPC and Data Science research and development.
Next steps
By collaborating with us your organisation can benefit from our world-class research expertise and facilities. 
If you would like to discuss any aspect of collaborative research, please contact our Business Development Manager, Julien Sindt.