Edinburgh International Data Facility named Big Data Value Association i-space
7 November 2023
EPCC is delighted to announce that the Edinburgh International Data Facility (EIDF) has been named as one of the Big Data Value Association i-spaces.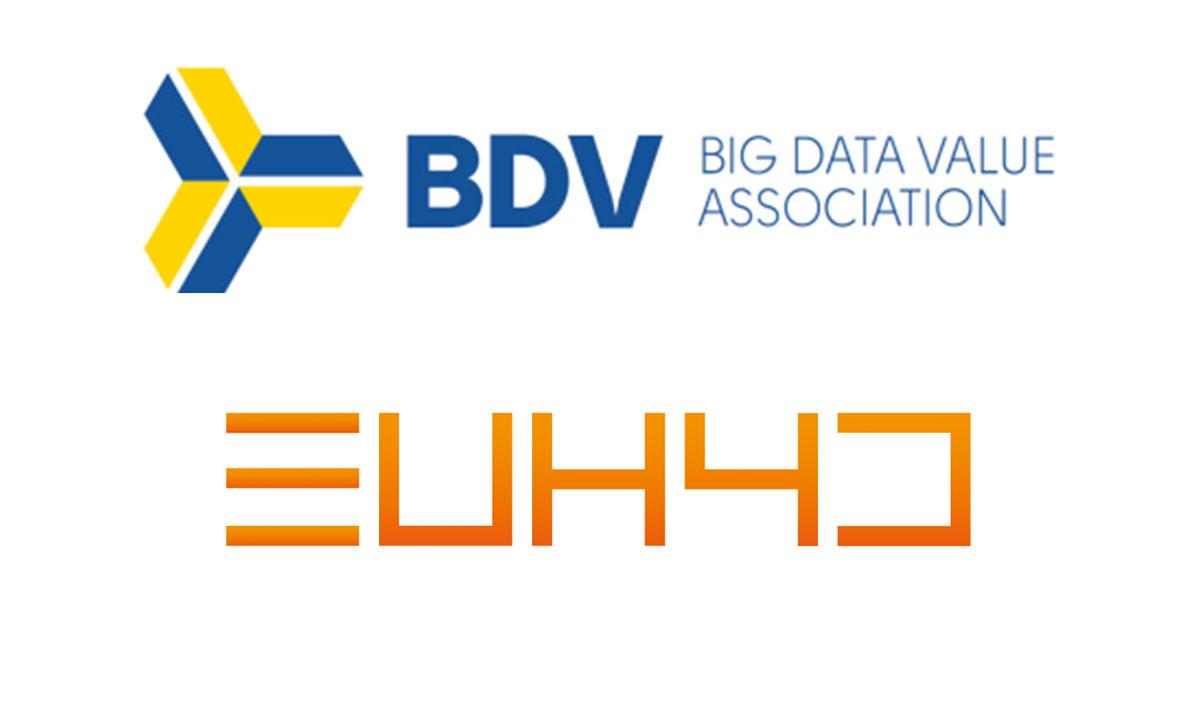 The Big Data Value Association (BVDA) is an EU-funded, industry-driven organisation that aims to develop an innovation ecosystem to enable the data-driven digital transformation of the economy and society. The BVDA's objectives align closely with those of the Data-Driven Innovation initiative, and here at EPCC we are thrilled at the prospect of growing collaborations with other i-spaces and organisations within Europe. 
Until recently, EPCC was a data innovation hub within the European Federation of Data Driven Innovation Hubs. As part of our membership, we worked in close collaboration with BVDA i-spaces and eVineyard to study the applicability of machine learning solutions for predicting the yield and price of grape harvests, and to predict the optimal time window for picking grapes. Following this close collaboration with other i-spaces, EPCC felt that joining the BVDA was the next logical step. We believe that membership of the BVDA will support the promotion of EIDF across Europe, and will continue to promote Edinburgh as a world-leading hub for data science research and work.
Author