On-demand HPC service
Direct, secure access to EPCC's High Performance Computing platforms delivering the highest levels of performance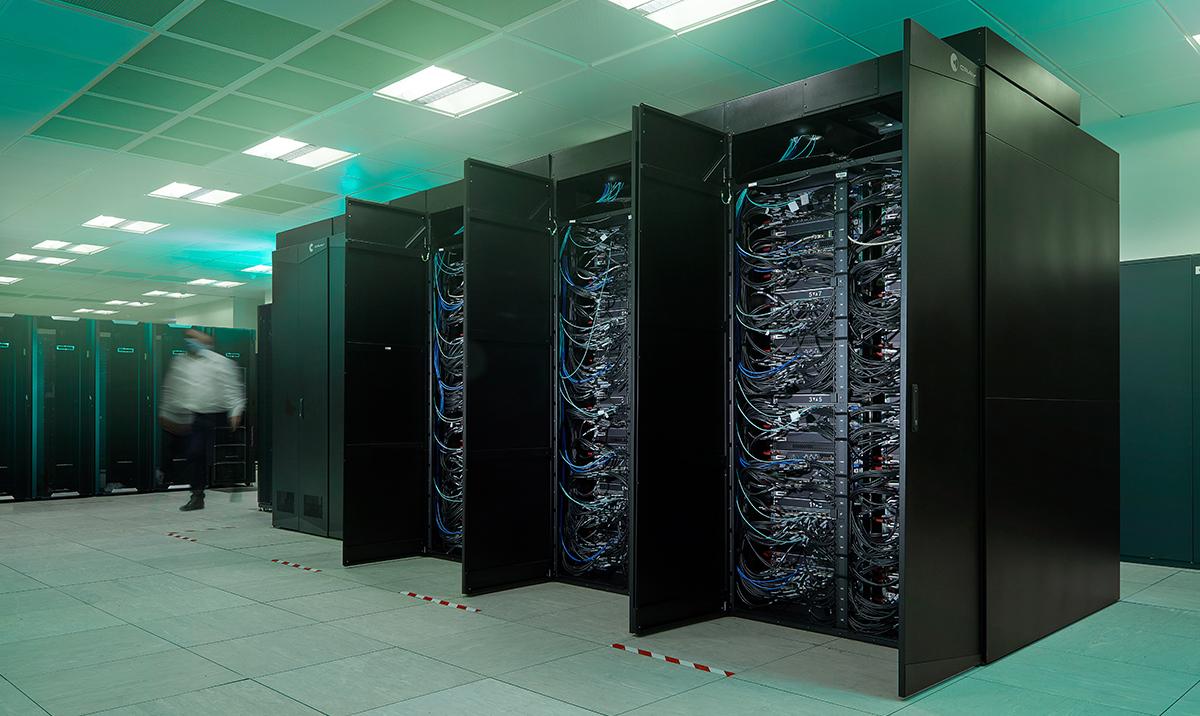 EPCC provides an on-demand High Performance Computing (HPC) service that brings leading-edge supercomputing capability directly to your desktop. Through a simple internet connection you gain cost-effective access to an impressive range of world class HPC resources, such as ARCHER2, Cirrus and EIDF.
Who is this for?
Our on-demand HPC service is targeted at engineers and scientists solving complex simulation and modelling problems in fields such as:
BioInformatics
Computational Biology
Computational Chemistry
Computational Fluid Dynamics
Finite Element Analysis
Life Sciences
Earth Sciences
It provides direct, secure access to EPCC's HPC platforms delivering the highest levels of performance. 
Unlike cloud-based services, there are no inefficient virtualisation techniques deployed. The highest levels of data security are provided, and the service is administered directly by you.
The service is fully supported with an integrated help desk, and EPCC support staff are available to help with usage problems such as compiling codes and running jobs.
How does it work?
Once set up with access to our on-demand HPC service you choose how much resource to use and when. You have complete control over managing your project resources, including jobs, disk space and archiving. This model is based on pay-per-use and provides an excellent alternative to purchasing expensive HPC hardware. The service can be used to satisfy contingency and peak demand requirements.
Service billing is simple and straightforward. You pay for what you use and nothing more. Service administration functions provide access to a full range of resource usage reports that let you manage and control your project budgets.
On-demand HPC in action
See how users can easily access just one of the many software packages available at EPCC. HELYX is a CFD package for engineering analysis and design optimisation produced by ENGYS:
https://www.youtube.com/watch?v=uaBoXZ_ebNE&feature=youtu.be 
Next steps
Find out more about using EPCC's on-demand HPC service to support your business by contacting our Business Development Manager, Julien Sindt.