A brief history of EPCC
EPCC has grown from a small group of academics with an interest in Parallel Computing to become one of the UK's leading centres for High Performance Computing.
Today, EPCC delivers world-class HPC and data services—from ARCHER2 and the Cirrus Tier-2 HPC service to the National Data Safe Haven. 
Steered by our Director Professor Mark Parsons—also the Chair of the UK Government's Exascale Project Working Group—the dawning Exascale era is at the heart of our research vision for the coming years.
This has been made possible by the pioneering work of many exceptional people over the last three decades. At its inception, EPCC brought a new, entrepreneurial approach to academic practice and ensured the University of Edinburgh was one of the first in the world to adopt computational science as a strategic objective.
The early days - the 80s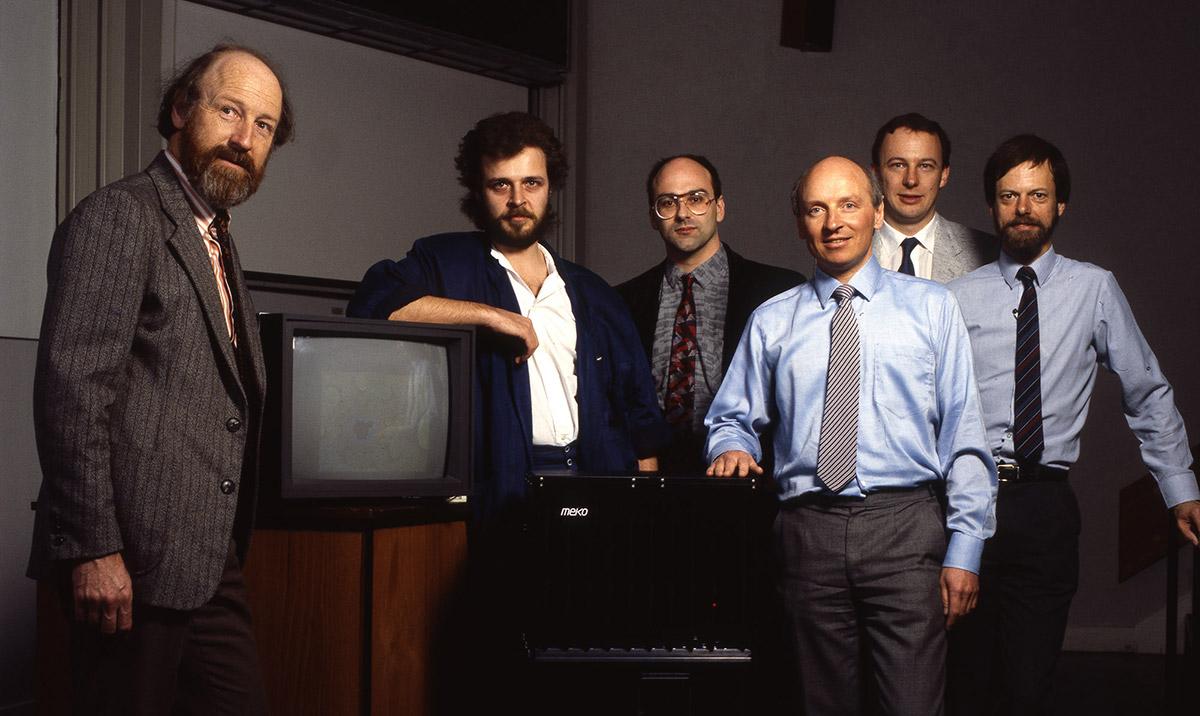 Back in the 1980s, an interest in Parallel Computing developed at The University of Edinburgh. The Edinburgh Parallel Computing Centre was born through the ideas of three people - David Wallace, Stuart Pawley and Ken Bowler - in the, then, Department of Physics. Thanks to Roland Ibbett in Computer Science and Richard Field in the University's Computer Services computers at Edinburgh soon followed and the first two ICL Distributed Array Processors (DAPs) enabled researchers in Physics to publish 186 computational science papers in 6 years. This was a truly remarkable feat, especially when you remember that these computers had less performance and memory than today's mobile phones. 
A period of change - the 90s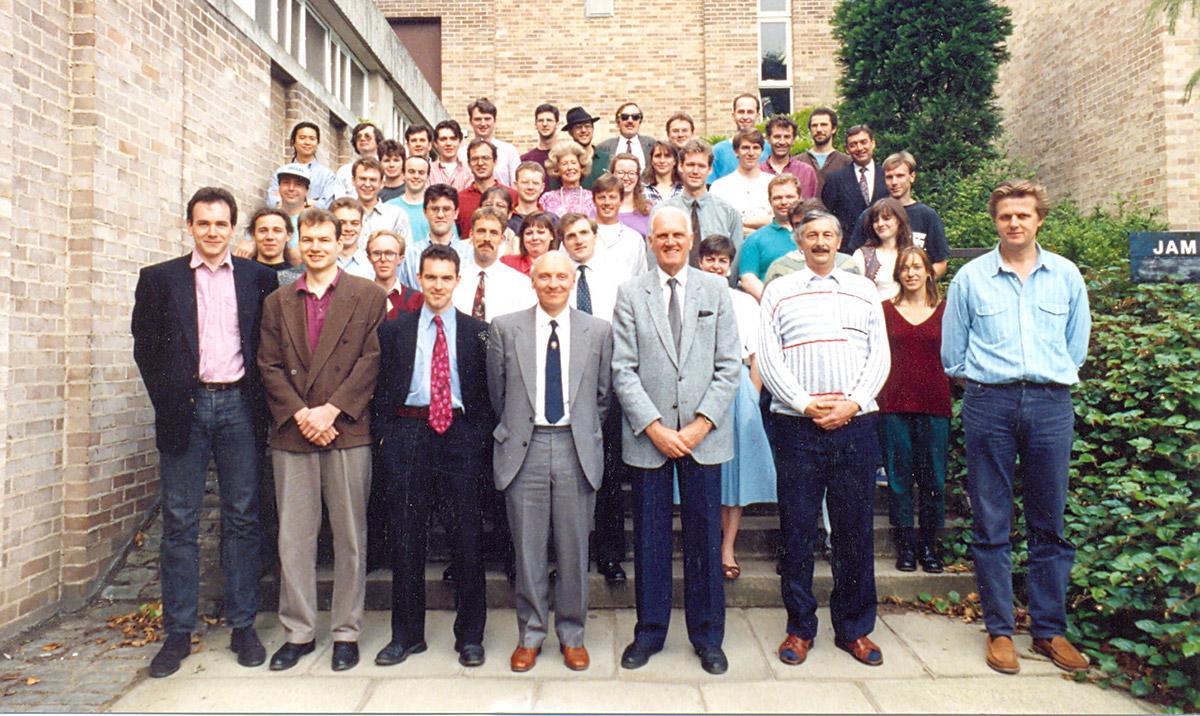 In September 1990, the University of Edinburgh formally inaugurated Edinburgh Parallel Computing Centre as a technology transfer centre with a mission to promote parallel computing across industry and academia. This was made possible with funding from The Department of Trade & Industry (DTI). 
When the government's funding ran out, we went through our first major convulsion, spinning out two companies - Quadstone Ltd (data mining) and Paramics Ltd (traffic simulation). With the incumbent management team leaving to head these new companies, Richard Kenway and Arthur Trew took over the reins. Two major successes saved us at this point, we won our first National HPC Service provision for the Cray T3D service, and our first large European Commission (EC) project - the HPCN-TTN project. 
Without the goverment's funding, we had to work very hard to attract new industry funding. Thanks to our first Chairman Jeff Collins and our Director Professor Arthur Trew we rapidly gained a business-oriented culture and we learnt how to deliver well-run projects - whether for academia or industry - during this period. Shortening our name to EPCC, we stuck by the founding vision and used an entrepreneurial approach to rapidly grow our business. We leaned how to deliver projects professionally to time and budget. 
A period of growth - the '00s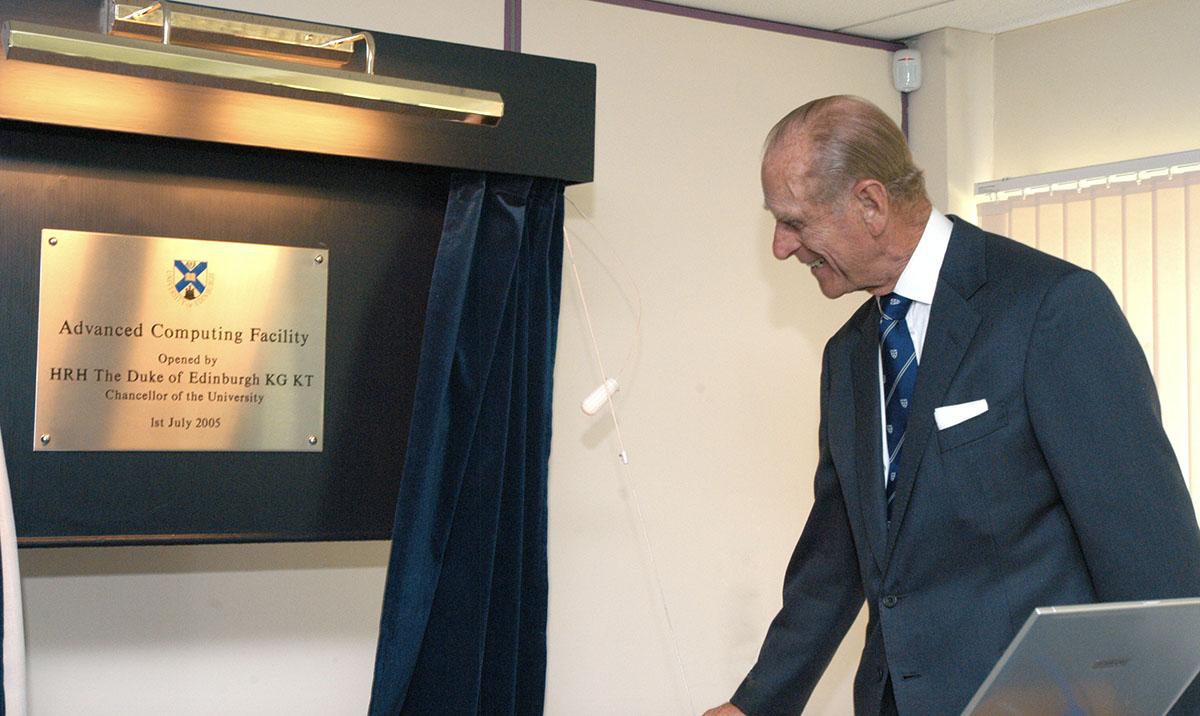 This was a decade of considerable growth for EPCC—we successfully secured the UK Government's new e-Science funding, launched our MSc programme in HPC, and became a PRACE Advanced Training Centre. We won the next UK National Supercomputing Service contract—HPCx—cementing our position as a safe pair of hands with the Engineering and Physical Sciences Research Council (EPSRC). The HECTOR and ARCHER services followed.
Under the leadership of EPCC Director Professor Arthur Trew, we were recognised as the finest example of commercialising the science base in Scotland and we became one of the top centres for computational science in Europe. 
In 2004 we refitted a University building to create the Advanced Computing Facility (ACF) at Bush Estate . The ACF is home to all the major systems managed by EPCC. Today it is one of the most innovative and efficient facilities of its kind anywhere in the world.
2017
EPCC expands its activities to become a key player in the data-focused, £1.3 billion Edinburgh and South East Scotland City Region Deal.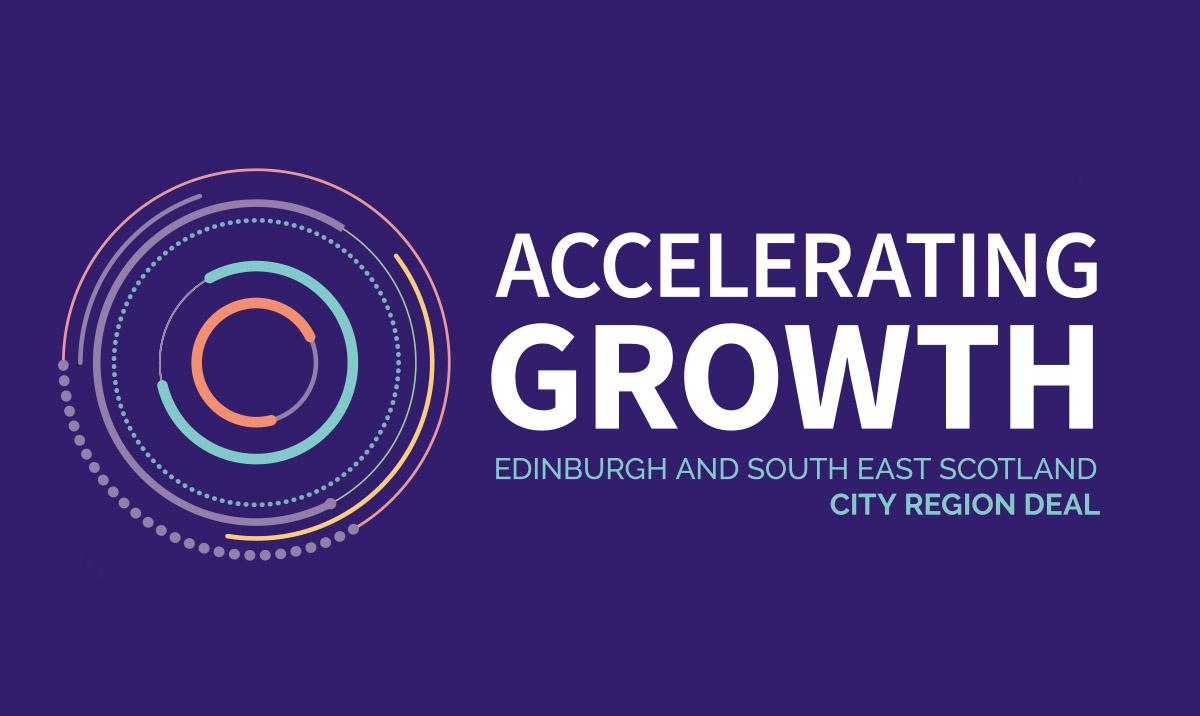 2018
EPCC begins to host and manage the Edinburgh International Data Facility, the key infrastructure underpinning the City Deal's £600m Data-Driven Innovation initiative.
We leave our offices in the King's Buildings (our home since the 80s) and take over an entire floor in The Bayes Centre, a hub designed to foster data-driven innovation within and beyond the University of Edinburgh.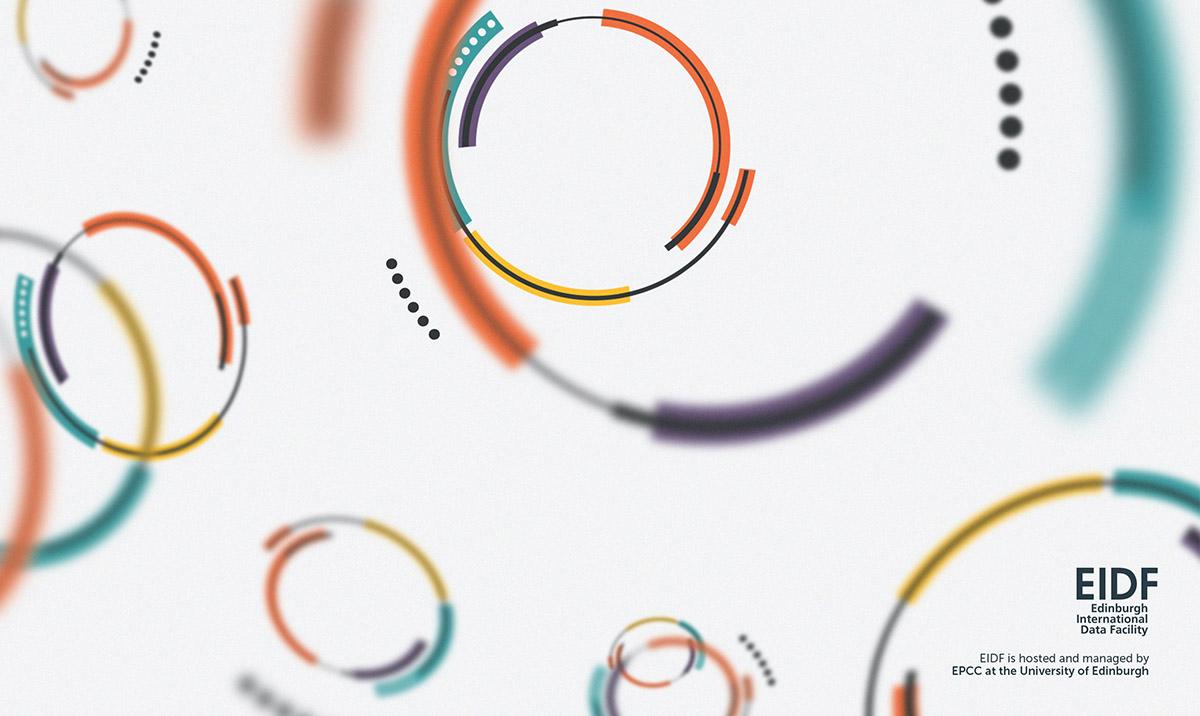 2019
EPCC is confirmed as the host of ARCHER2, the current UK National Supercomputing Service.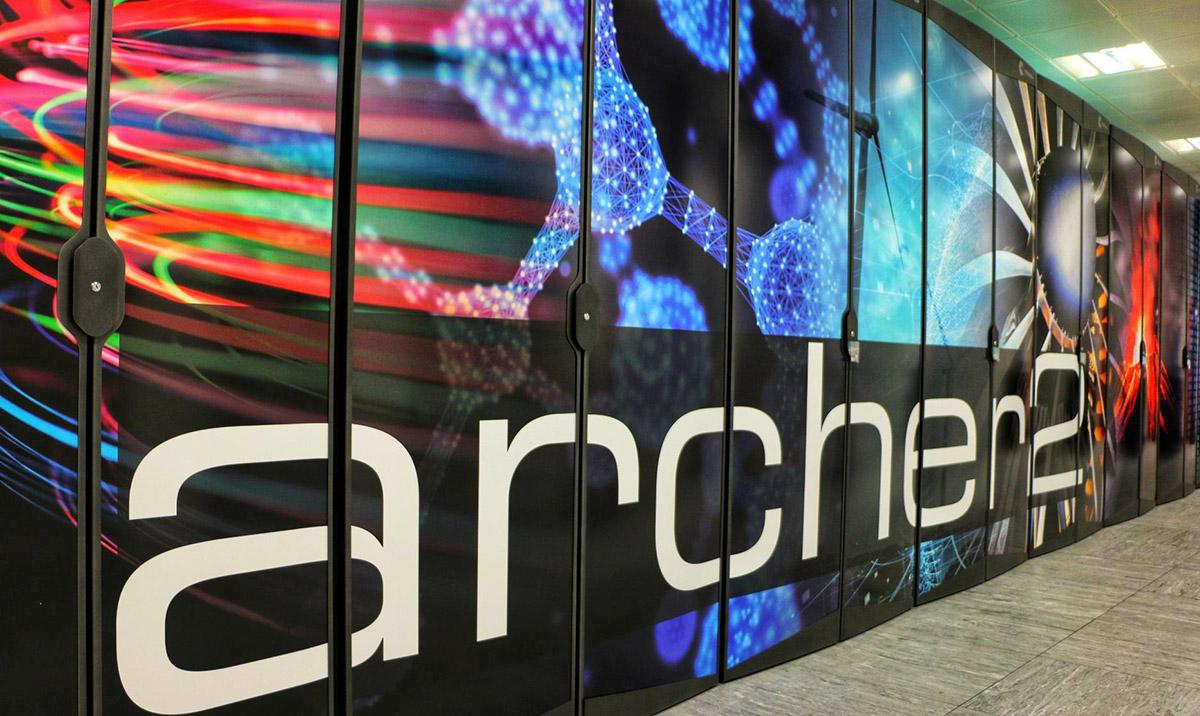 Present day and the future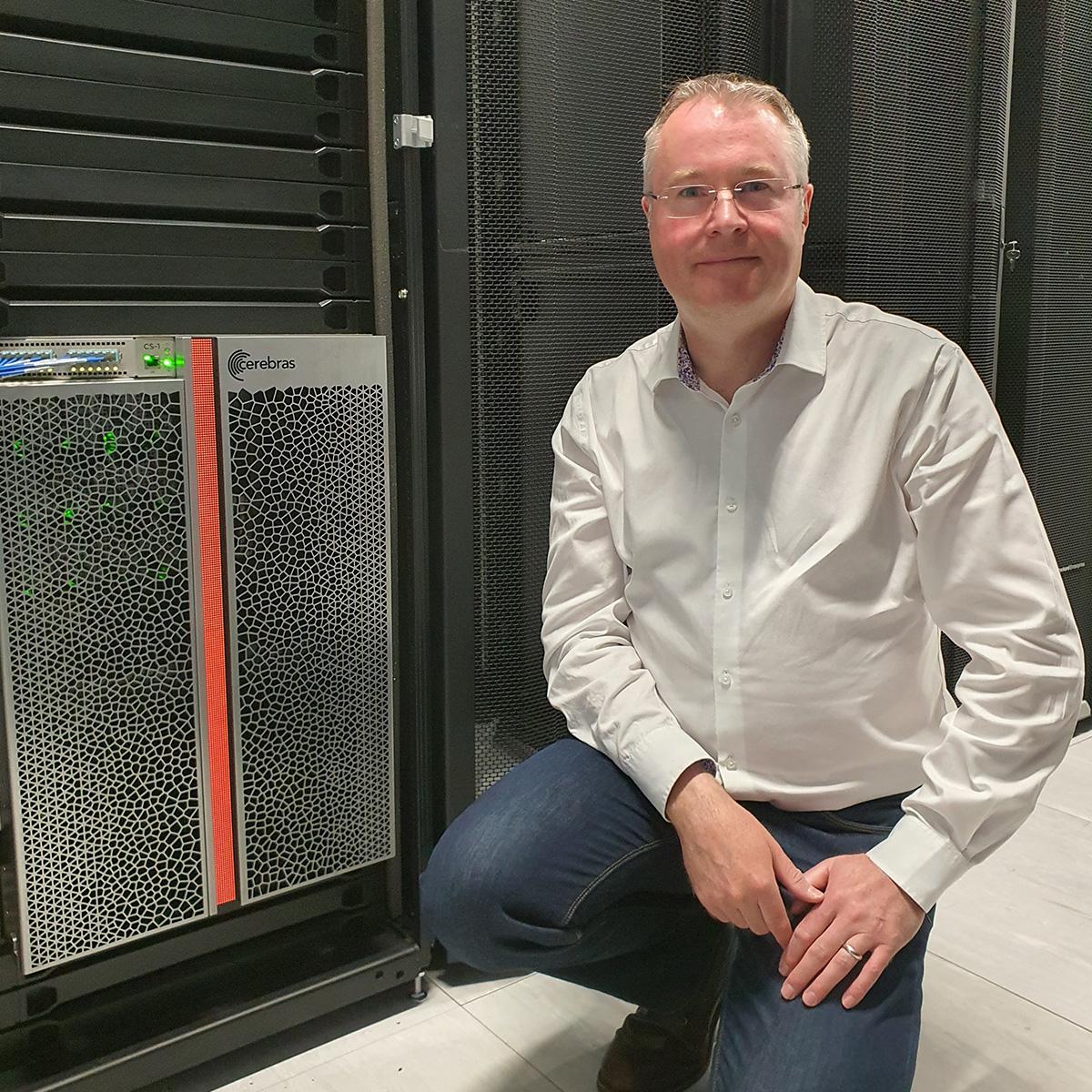 Today EPCC continues to go from strength to strength. The national ARCHER2 service is running successfully, the City Deal's Data Driven Innovation initiative continues to gather pace, and EPCC is highly regarded for our substantial online and on-campus educational offering that includes Masters programmes and PhDs.
EPCC will soon be at the heart of the Exascale era. The UK's first next-generation system will be housed in a new £31 million wing of our Advanced Computing Facility, which has been purpose-built as part of the Edinburgh and South East Scotland City Region Deal. We are also focusing on Science of Computation projects in core hardware and software technologies for Exascale computing and data challenges, and we are involved in the applications of Quantum Computing. 
We will continue to collaborate with industry on a wide portfolio of innovation projects whilst also growing our pay-on-demand computational and data analytics services.
We have strengthened partnerships within the Scottish university research sector through special access programmes on Cirrus, as well as establishing partnerships overseas in mainland Europe, the USA, and Japan. Our aim is to continue this approach, nurturing a small number of strong relationships with key organisations worldwide.