Smart Data Foundry
Smart Data Foundry (formerly Global Open Finance Centre of Excellence: GOFCoE) is uniquely pioneering a data-based services organisation to develop the benefits of Open Finance.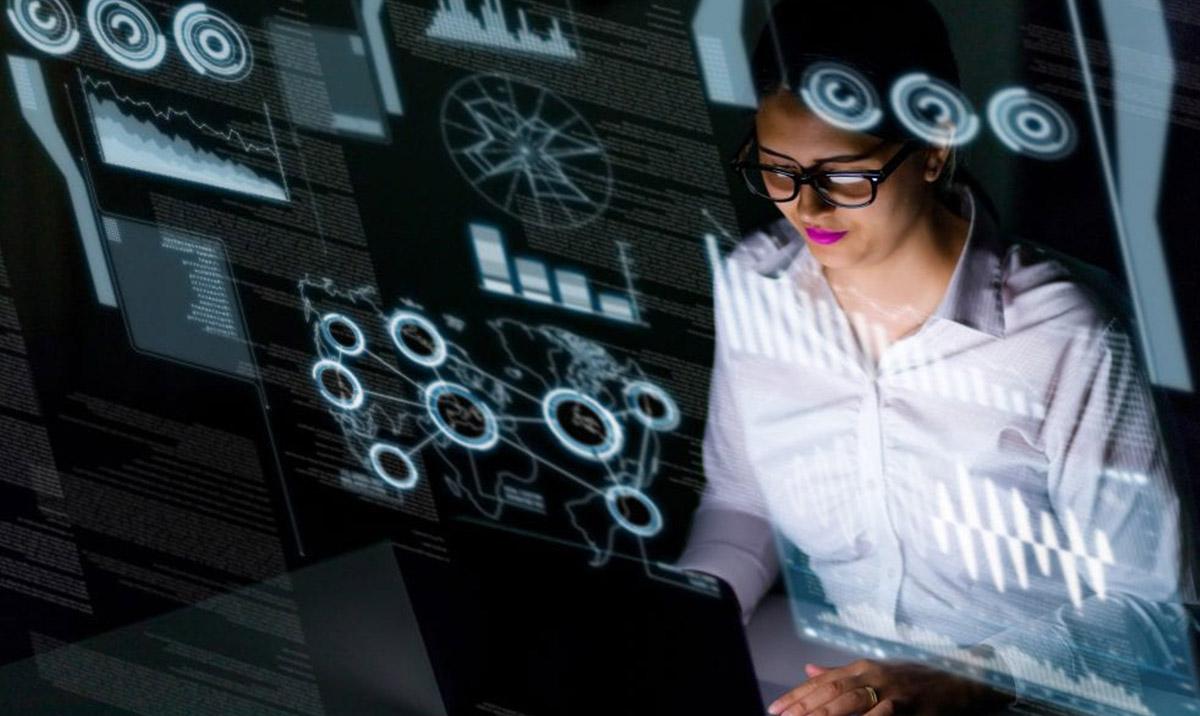 Smart Data Foundry is an independent collaboration between governments and regulators, the financial services, industry and academia. Its mission is to tackle the big issues by applying world-class research and data-led innovation to improve peoples' lives across the economy, society and to the benefit of the environment.
To support this ground-breaking work, EPCC is developing and hosting the Financial Data Safe Haven, the underlying data and computing facility that will host a rich variety of financial data, including the transactional data of individuals and organisations. The facility will allow subsets of data to be linked and made available within a strict framework to a variety of actors, including academic researchers, policy makers, regulators, financial institutions, and companies that use technology to improve the delivery of financial services (fintechs).  
Image credit: metamorworks/Getty
Project details
Funding
To support Smart Data Foundry's first 5 years of operation, it has been backed by a £22.5 million grant from the UK Research and Innovation Strength in Places Fund.
Project contact