Koenigsegg
On-demand computing delivers the competitive edge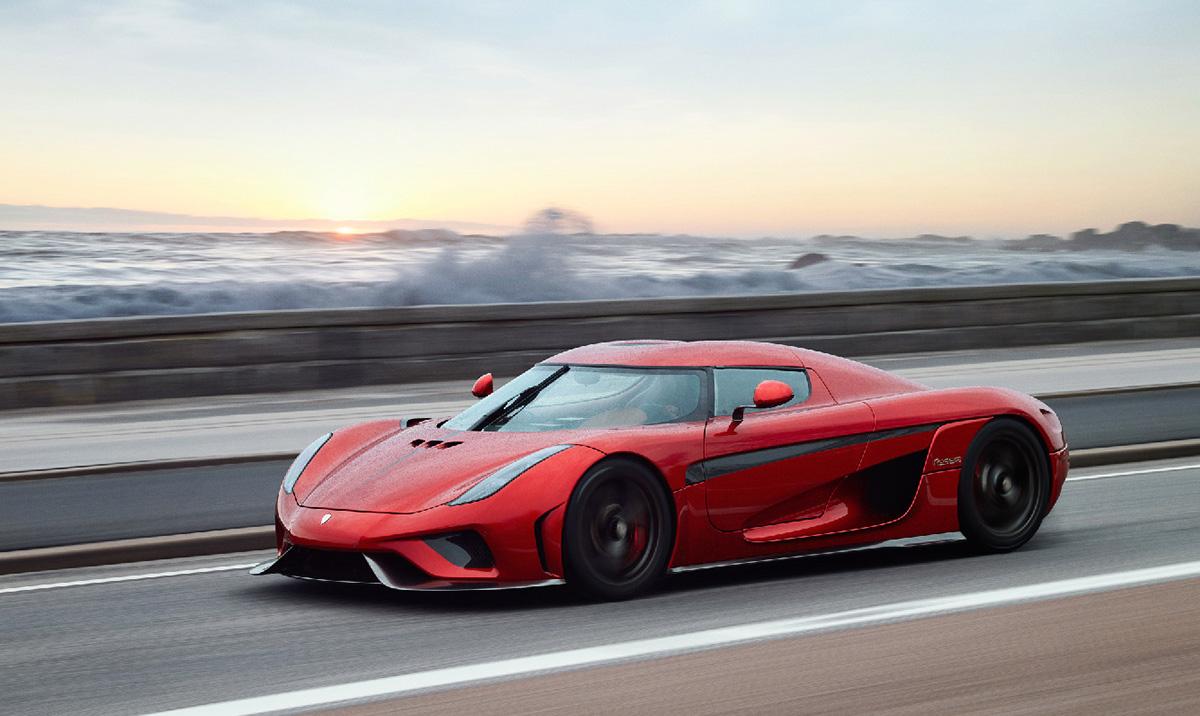 Swedish SME Koenigsegg is a leading designer and manufacturer of high performance sports cars. Its vehicles must meet the exceptional standards of performance and quality that the prestige market demands. 
The challenge 
Improving the aerodynamic performance of a hypercar is essential to Koenigsegg's product development success. Understanding the airflow patterns around the complex structure normally means utilising expensive wind-tunnel testing. 
An alternative to physical testing is advanced computer simulation. However, models used to replicate real life cars with high accuracy can be very large and complex, necessitating the use of expensive High Performance Computing (HPC) infrastructure. 
The challenge was to provide Koenigsegg with a cost-effective HPC service capable of hosting their advanced airflow simulations. 
How we helped 
The solution was to use EPCC's cost-effective HPC on-demand service in conjunction with ICON's CFD software based on OpenFOAM. By using a cloud-like computing model, the full aerodynamic design of a hypercar can be conducted using complex and detailed CFD, with minimal physical wind-tunnel testing. 
Instead of having to buy and run an expensive HPC infrastructure, Koenigsegg buys the simulation as a service on-demand, only paying for what it uses. This dramatically improves its ability to cost effectively design and develop highly aerodynamic supercars. 
The benefits 
Utilising advanced simulation and modelling on HPC allowed Koenigsegg to minimise expensive wind tunnel testing. This has resulted in both reduced development costs and the ability to bring new products to market quicker, with an estimated 30% reduction in time to market. Overall, Koenigsegg estimates development savings of around €90k per year thanks to EPCC.