ENGYS
Delivering a simulation and modelling service on HPC cloud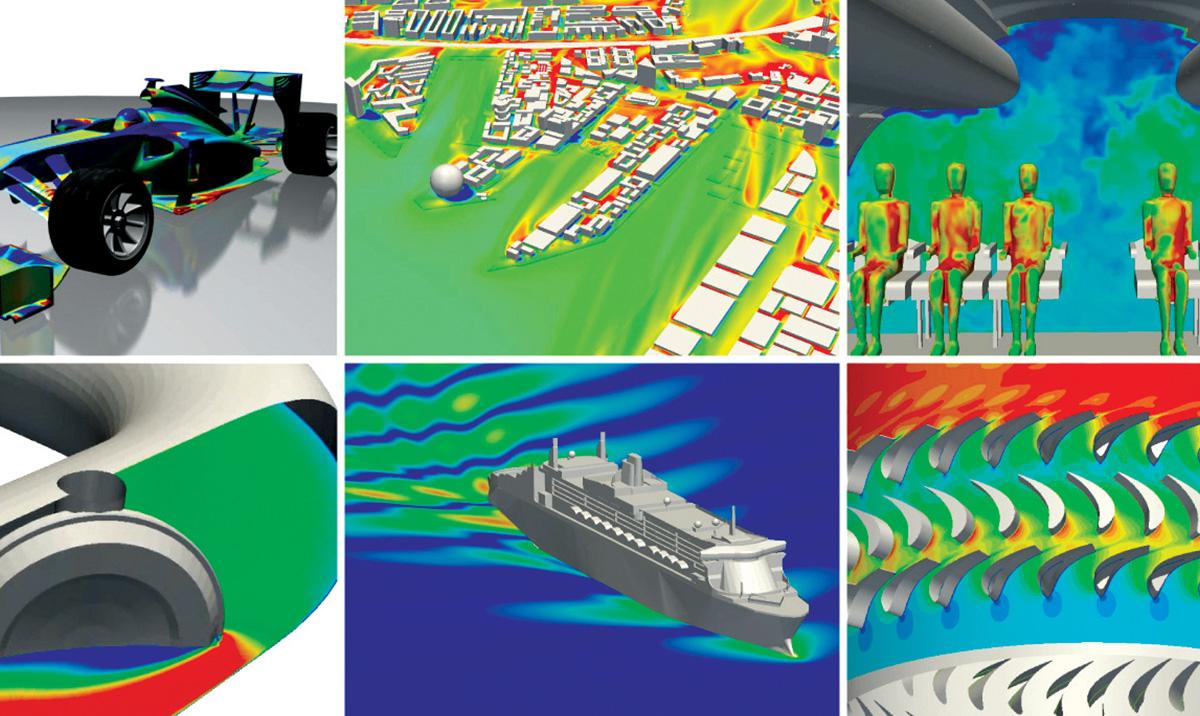 A collaboration between EPCC and ENGYS has created a software-as-a-service (SaaS) business model offering cost effective, pay-per-use access to advanced computational fluid dynamics (CFD) modelling.
ENGYS specialises in the development and provision of CFD software products and services. It has developed a general-purpose CFD software solution, HELYX, for engineering analysis and design optimisation based on an advanced open-source simulation engine created by ENGYS using the OpenFOAM libraries. 
HELYX combines the proven capabilities, support and reliability of commercial software with the inherent advantages of cost-effective, scalable open-source solutions.
The challenge
The inherent scalability of open-source CFD applications presents opportunities to benefit from using HELYX on HPC platforms. But to realise these advantages, HELYX users need to access expensive HPC hardware.
How we helped
As this investment is beyond the means of many SMEs, ENGYS partnered with EPCC to provide access to a cloud-based SaaS proposition offering customers access to advanced CFD modelling on an HPC cloud.
 A purpose-built, easy-to-use interface provides users with seamless migration from local desktops to Cirrus, a Tier-2 national HPC facility hosted by EPCC, giving economical access to the significant advantages of using a large-scale computing resource. 
EPCC installed HELYX on the Cirrus HPC platform and collaborated with ENGYS to build a client-server type access model that offers users easy access to CFD capability enhanced by the power of high-performance computing. EPCC provides the required HPC hardware, storage and networking and manages all operating system, middleware and HELYX application software.
The benefits
Access to Cirrus from a user's local workstation is seamless using the graphical user interface available with HELYX. The HPC SaaS model offers users pay-per-use access to the combined software and hardware service. 
Users gain the advantages of scale without costly investment in HPC hardware. Meaning unlike many of its competitors, ENGYS facilitates access to HELYX 'at-scale' without the burden of overly expensive licensing terms.
For HELYX users, the end result is easy, cost-effective access to HELYX on an HPC cloud, providing advantages in quicker engineering analysis, faster time to market and improved product design. HELYX users can focus on the problem at hand—advanced engineering analysis and design—without the burden of running HPC services.
EPCC's investment in Cirrus, combined with our expertise, has enabled ENGYS to develop this new business model.